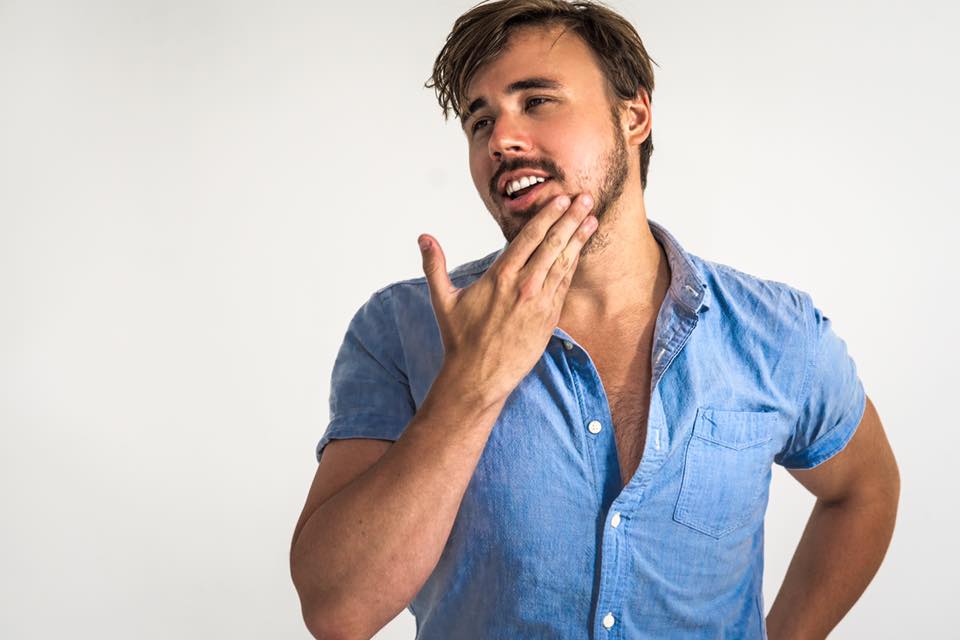 I am a Music Producer, Photographer, and CEO/A&R of Villainy Records.
My creative journey started with music. I was always the drummer in some kind of rock/pop band when I was growing up. I came to the realization that if any of my bands were going to get anywhere, we needed to have great sounding recordings. We worked with producer after producer that would never give us the time of day, so I took it upon myself to embark on the long journey of learning how to make a decent recording. After years of trial and error, a song that I recorded fell into the right hands. I got the call of a lifetime to move to LA and work for a huge role model of mine, Multi-platinum producer, John Feldmann. After crying tears of joy, I immediately dropped out of film school at age 19 and moved to LA. While I was there, I was able to work with several artists that I obsessed over as a teenager. Along with working with countless great musicians, I met several photographers and film directors that inspired me to develop my skills in those areas as well.
I now live in New York City and have worked at Sony Music for 3 years, developed a solid photography portfolio, launched my own record label, and produced/mixed numerous other artists.